Contact
SRS Solutions Ltd.
Cím: 1037 Budapest,
82. Királylaki Street
Phone: +36(1)453-3432
Mobil: +36(30)965-7567
E-mail: srs.solutions@t-online.hu
Introduction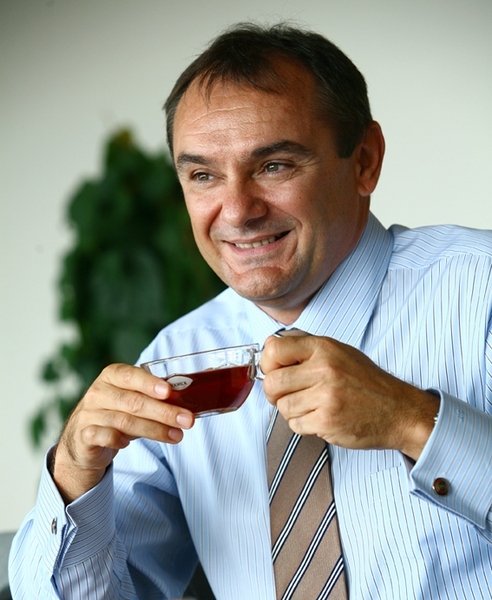 "They always say that time changes things, but you actually have to change them yourself."
---
I have spent the first 20 years of my carrier in leading positions of different multinational companies. During this time I experienced and managed organizational and culture changes, closing of production sites, acquisitions and a number of strategic projects that had significant effects on the life and operation of our company. I have faced most challenges an executive has to face nowadays during his/her career.
This experience differentiates me from most of the coaches.
While I experienced these situations as a leader and a private person at the same time I realized that the biggest prize for such challenges is personal development itself.
As a consultant and coach I would like to utilize my professional, leadership and coaching experiences/knowledge and skills to help those executives with a tailor made program, who are facing great challenges of their organization.
My mission is to support the development of top managers and help them to find the appropriate tools to reach their own personal effectiveness in the fields of company development, teambuilding, as well as to solve their own leadership and personal blocks.